Fellows
Alumni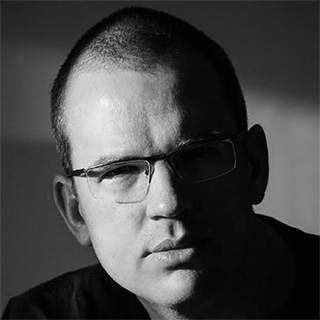 Andreas received his PhD in Pure Mathematics
from the University of Cambridge in 2010. He
has a wide range of experience in teaching,
edtech, NGO work (UNICEF), as well as
mathematical research at Caltech, Bordeaux,
Paris, Oslo, Bonn, Stockholm and now the
University of Turku. His current research
interests include L-functions and Zeta
Functions, Cohomology Theories, Grothendieck
Rings of Tannakian Categories (i.e. Universal
Symmetry Representations), but also new
conceptual frameworks for Metamathematical
Analysis, with applications in Math Education,
Philosophy and new forms of Mathematical
Artificial Intelligence. Andreas was affiliated
with Emmy Network from 2018 to 2020.